Welcome to another exciting edition of Mitch And Al Radio! This week, we discuss the current state of the WWE and the buildup to the next Pay-Per-View, Hell In A Cell. During Favorite Match, Al asks which Owen Hart match is his best. Mitch also conducts his One Question Interview segment, featuring the current Remix Pro Wrestling Fury Champion, Sassy Stephie.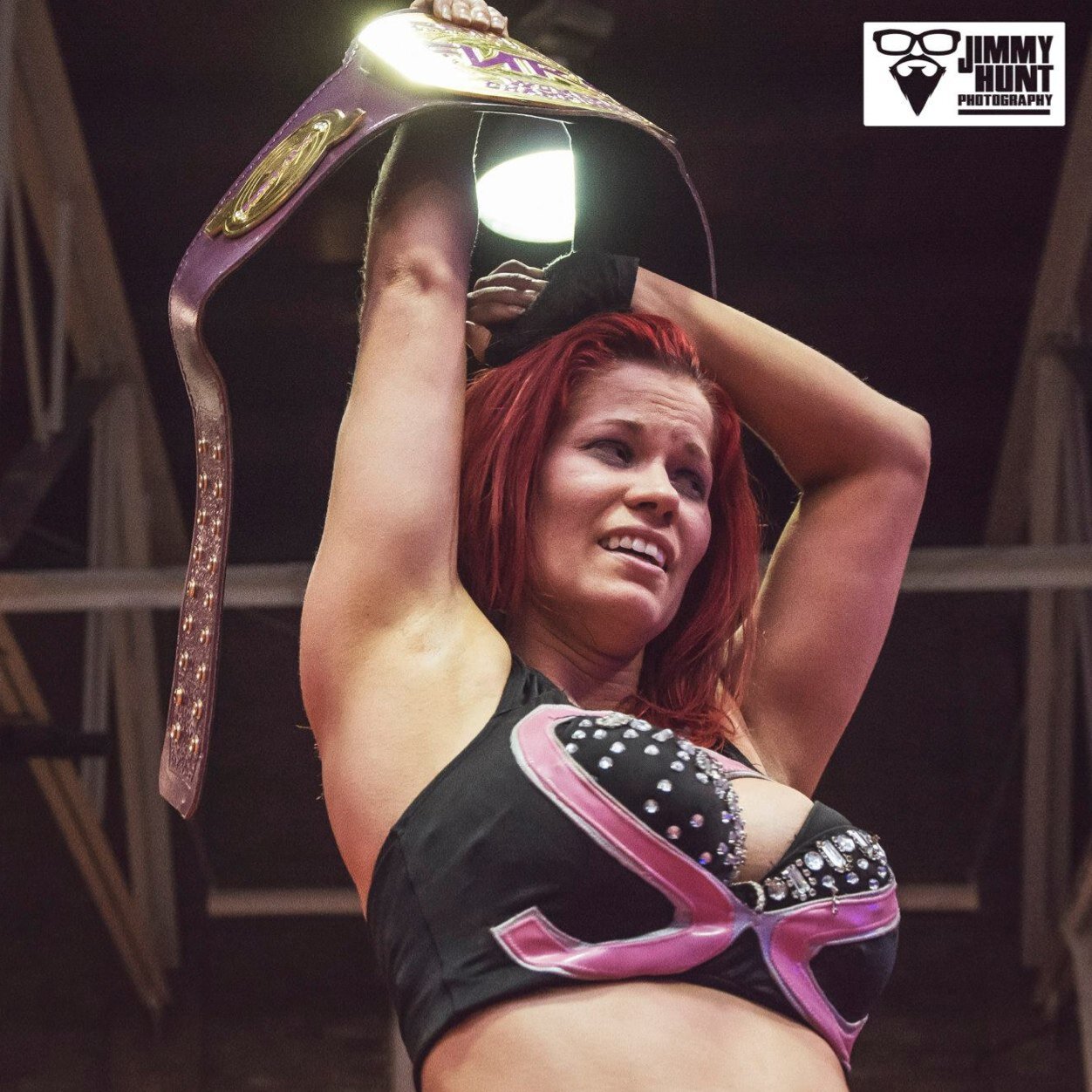 To listen to this week's episode, use one of the following methods…
1. Click on the player at the top of this page.
2. Look up "Mitch and Al Radio" on iTunes. Listen and subscribe!
3. Check us out at Podbean.com, where the file can be downloaded directly.
If you want to check out the full Sassy Stephie interview, go listen to it courtesy of SBP Wrestling (my other podcast). She sits down for over around 30 minutes with me and she is an absolute delight to talk to. We even get into an extended conversation on the paranormal.
Leave a comment below or even ask a question for myself and Al Jaxson. We'll answer your questions on the next podcast. And as always, don't forget to follow me on Twitter @MitchNickelson to keep up with all things Mitch. Take care.